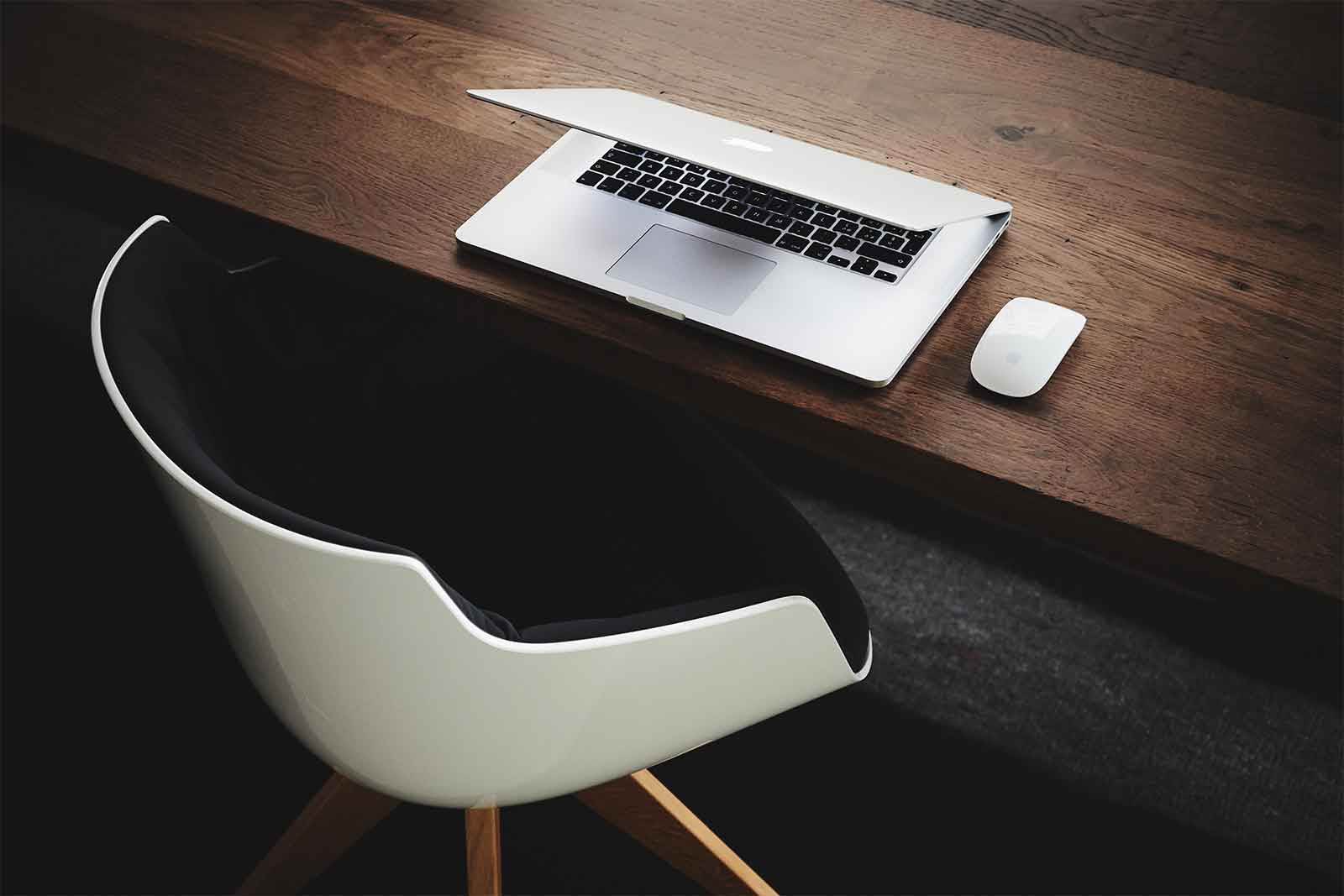 Welcome to the Betan Family Website
This is a place for every member of the Betan Family. Let us keep this place an enjoyable place for everyone.
You need to have an account created by the Web Admin to be able to access this page.
---
Why assemblies should pay their annual dues or collect individual fees?

For Typhoon Rolly, our NA raised funds and distributed P50,500 to Albay Assembly; P148,000 to Catanduanes Assembly; and P110,000 to Catanduanes SBS Sisses. We also distributed P20,000 each to Isabella Assembly & Cagayan Assembly for Typhoon Ulysses.
In many ways, they received assistance as they are assemblies of good standing — by paying their dues. The P5,000 Annual Dues ain't much of a burden to an assembly really — to be in good standing. Assemblies are suppose to collect monthly membership dues of P100 — on the average. As Betans, P100 monthly dues should be affordable. (Alhough others collect higher & some lower.)
At 25 members per assembly, that is P2,500 per month or P30,000 per year… Less P5,000 (16.6%) Annual Dues to NA, the assembly is left w/ P25,000 (83.4%) for their use.
The P5,000 Annual NA Dues is now budgeted as follows: 50% goes to NA Health Program; 30% goes to NA DRRM Fund; and only 20% is for NA Operations… FYI, Brods.
From: Brod Benjamin Alberece, NA President
Website Access Instructions
To apply for Website Access, please send an e-mail to: SUPPORT@BETASIGMA.ZOHODESK.COM
Include the following information in the E-mail:
Complete First Name
Middle Initial
Complete Last Name
Name Suffix (if any)
E-mail Address
Betan Family Category: (Beta Sigma Resident, Beta Sigma Alumni, Sigma Beta, Black Secret, Ladies Corps, Betan Elite)
School Survived, Batch Name with Year Survived
Assembly (if applicable)
Phone Number (We might need to contact you to verify your membership status)
After applying, please give the National Assembly time to verify your application.
WORDS FROM THE WEB ADMINS
---
Brothers and Sisters, welcome to the Betan Family Home Page.

All individuals involved in the creation of this website are doing this as a "Labor of Love" for everyone.

Building a website is not as easy as we all think it is. There are a lot of unseen procedures happening in the background – from procedures on User Application Approval, User Application Vetting Process, Web Contents, double-checking of user information before encoding, and a whole lot more.

This page is a work in progress.
If you would like to help, you can send stories, articles, and/or pictures that we can upload in the website by e-mailing: info@betans.org
Betanly yours,
Malmon Admin
Need help?
If you need Technical Support, please contact us.
Beta Sigma National Assembly
Philippines
Email: SUPPORT@BETASIGMA.ZOHODESK.COM

Please give Technical Support up to 72 hours to respond.